GOING ABOVE AND BEYOND PROPERTY MANAGEMENT
Licensed Building.
Remodeling Services.
Design, Permitting, New Home Building, Historic Renovations, Remodeling, Windows, Decks, Roofing, Siding, Carpentry Services, Flooring, Painting, Kitchen & Bathroom Remodels, Landscaping.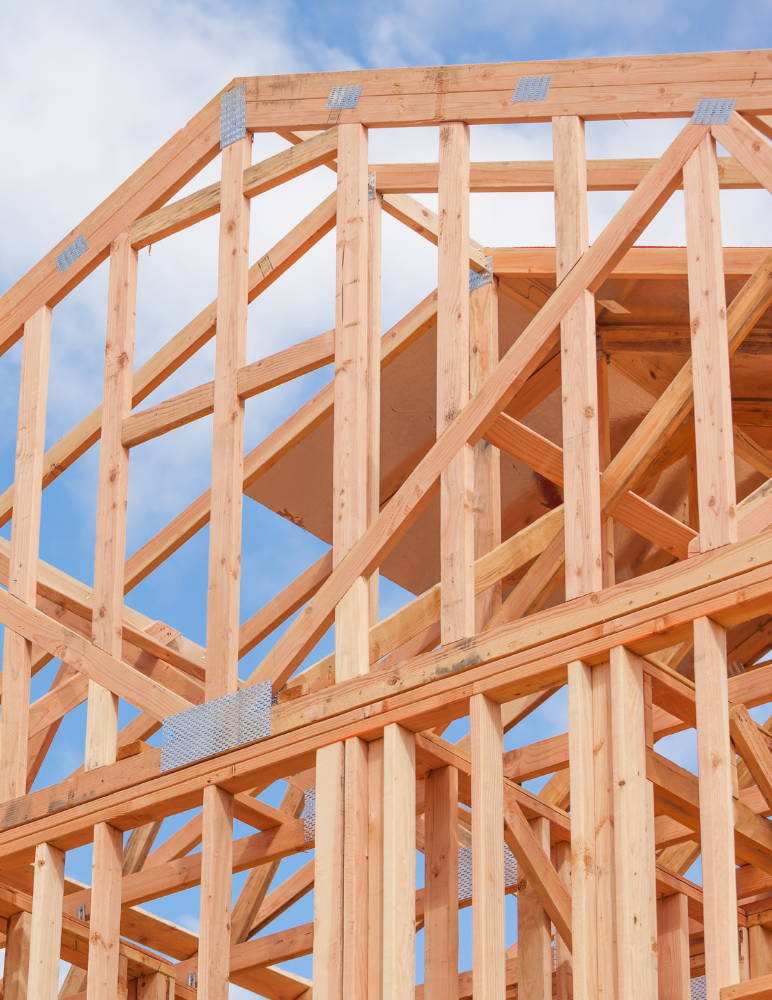 Excellence from Foundation to Finishing Touches

RKM is Provincetown, Truro and Wellfleet's premier Property Management company and also employs a full-time, licensed builder so our clients and community receive top tier building and remodeling services managed by the comprehensive team they know and trust. In-house construction services means better pricing, scheduling you can count on and work completed by a local company who has served the community for over 11+ years and will be here years from now. This gives our clients confidence knowing that should anything ever need repair; your contractor is easily accessible down the road which should always be considered when hiring a contractor. RKM Property Management is big enough to handle any product and personal enough to provide attention to detail from remodeling to construction, doors to windows and kitchens to bathrooms..

Modern Building & Home Improvements to Showcase the Historic Charm of Cape Cod

DESIGN, CONSTRUCT, RENOVATE, LANDSCAPE AND REMODEL WITH A LOCAL COMPANY YOU CAN TRUST
Whether you want to build a custom home, need a remodeling contractor or are looking to add an addition, RKM delivers quality residential and commercial building and remodeling backed by the by the Property Management team Provincetown has trusted for over 11+ years. In-house construction & landscaping means better pricing, scheduling you can count on and guaranteed work completion from a solid organization that will be around for years to come.

QUALITY MATERIALS & METHOD
Details matter. We take time to source the right materials and modern amenities that fuse with the area's historic charm. With every project we embark on, we research, source materials and employ craftsmanship with the skills required to bring your vision to life in a new development or recreate a home's original beauty in a historic restoration.

OUR DIFFERENCE
—
FROM CONCEPT TO COMPLETION
RKM Property Management is big enough to handle any product and personal enough to provide attention to detail. Throughout the project, our goal is to execute the vision for your home improvement project while making you feel your needs for communication and attention to detail are being served in the highest capacity. We have a reputation for completing quality renovations and remodels on time and with high satisfaction.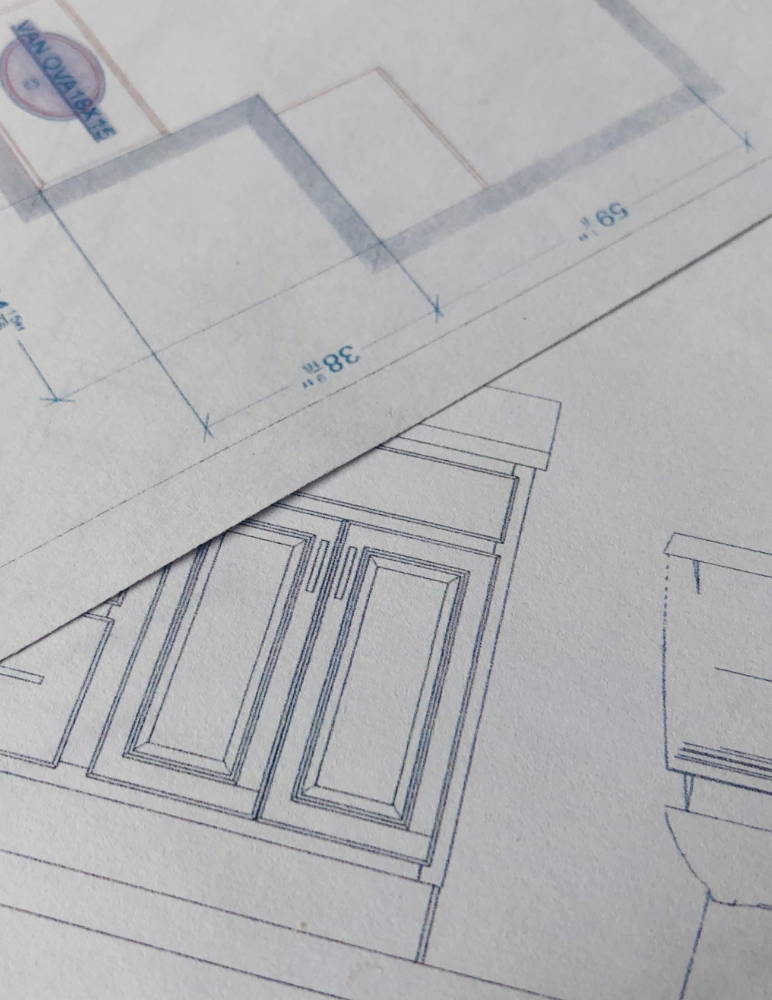 WHAT OUT CLIENTS ARE SAYING
"RKM has definitely provided the utmost quality in response and workmanship with my place in Provincetown. The quality and attention to detail have been topnotch! All of their employees have been incredible, knowledgeable and so very helpful!"
Together, we've built a strong, local team that fully supports your design vision while having our hands on the whole process. When you work with RKM, you have one dedicated, local team that is responsible for overseeing design and remodeling that's there for the long haul. We are committed excellence in communication, reliability, speed and creativity.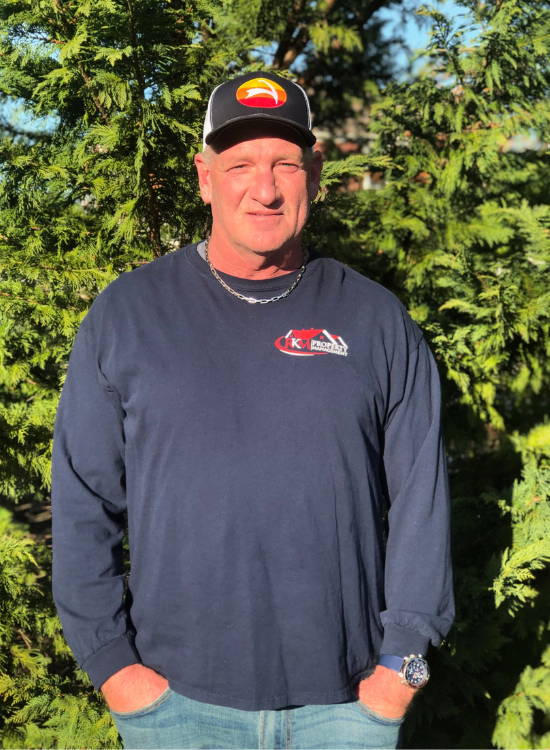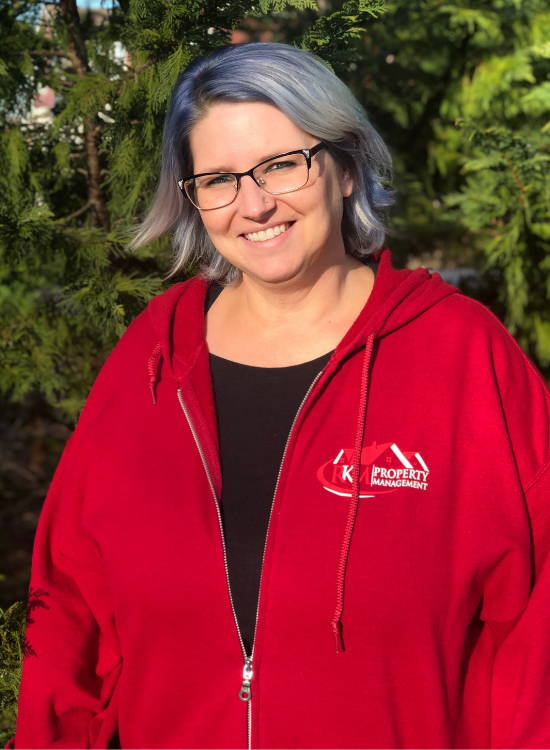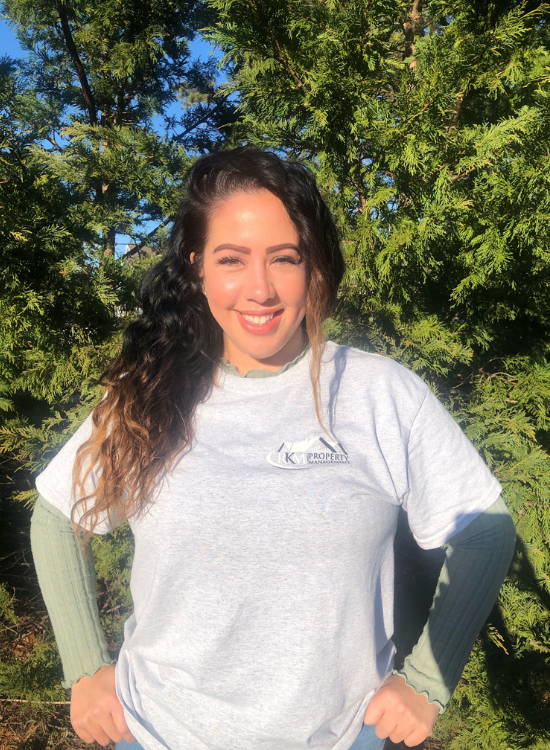 READY TO MAKE YOUR DREAM CAPE COD HOME A REALITY?
Design, Construct, Renovate, Landscape & Remodel
We help homeowners build and/or remodel properties they love to spend time in, while maximizing their return on investment. With over 650 homes under our management, we know we can simplify the entire Home Improvement process for you because we have the expertise, organizational infrastructure, connections, sophisticated software and tenured staff required to complete projects from concept to completion with high satisfaction — our reputation depends on it.