PROVINCETOWN'S TRUSTED PROPERTY MANAGEMENT GROUP SINCE 2008
24/7 On-Call Care for Your Home.
One Call Solves it All.
On-Site Inspections, Storm Coverage, General Repairs & Maintenance, 24-Hour Emergency Response, Vendor Management, Monthly Bookkeeping, Budgeting, Routine Inspections, Contractor Management, Annual Meetings & Reporting, Condominium Rule Enforcement, Document Administration & Management.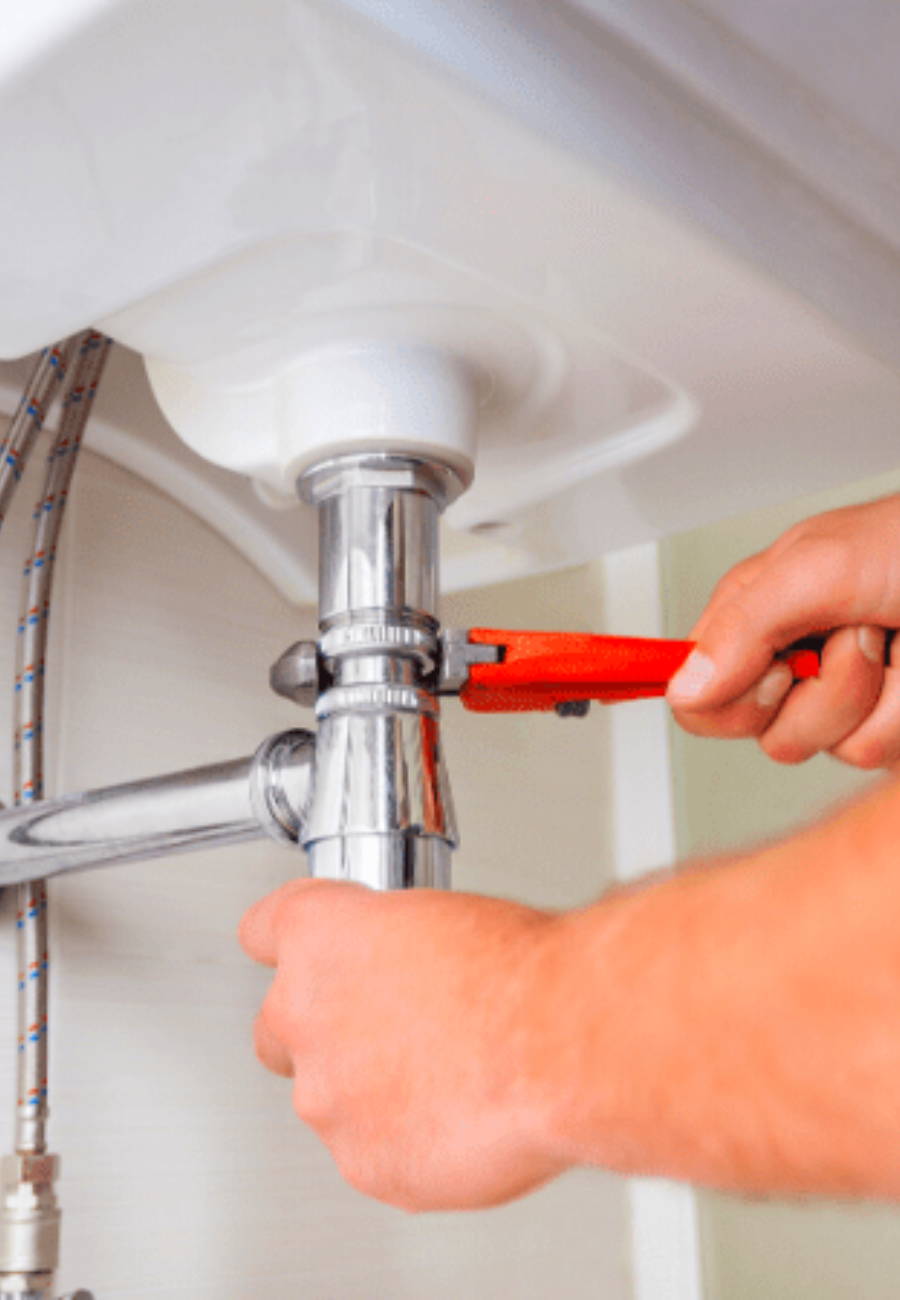 Home Watch & General Repairs for Individual Homeowners in Provincetown, Wellfleet & Truro

Who will care for your property when you're away? Who watches over your investment? RKM can professionally manage your home and alleviate worries while you're away. We care so you can relax without worry of storm damage, busted pipes & much more. RKM clients receive 24-hour access to our local management team. As your management experts, it's our duty to ensure problems are solved for property owners and tenants by tending to issues and service requests in real-time with the highest quality service.

General Repairs/ Maintenance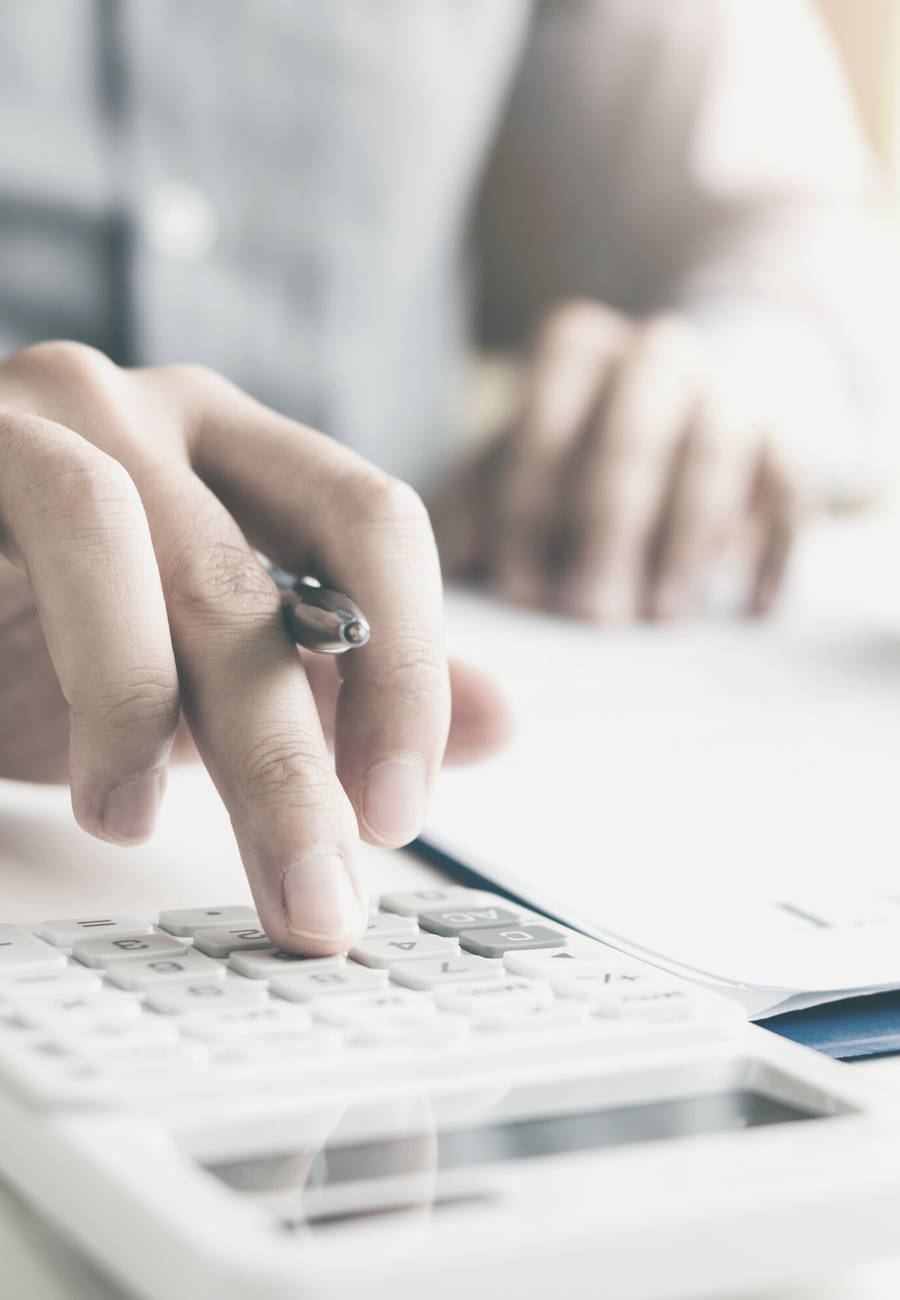 Full Service Property Management and Association Management for Condos in Provincetown, Wellfleet & Truro

HOME WATCH + FINANCIAL MANAGEMENT
Many grounds managers aren't fully equipped to deal with the varied physical, accounting and administrative demands that come with condo and townhouse communities. The Full Service Property Management option, which is our most popular, provides the robust management and financial foundation required to add value to the community, reduce worry and propel common goals forward.
External & Internal Inspections
Organizational Infrastructure
Financial Management includes maintaining the general ledger, assertive assessment collections, ACH online payments, annual financial reports with analytics and operating reserve funds maintenance. Our team also oversees contracted work for new building and remodels. Whatever your needs are, we are physically here to help and effectively implement them for you.
WHAT OUT CLIENTS ARE SAYING
"Great team! Very responsive and handle a wide variety of job types and of any size. Nice to not have to worry about anything knowing RKM is on it. Highly recommended!"
Meet Your Local Provincetown Property Watch Team

Our dedicated staff specializes in outstanding service and immaculate maintenance of your home whether you are here on Cape Cod or away. When you hire RKM, you are getting a team of local, home improvement professionals with extensive knowledge of the landscape and connections to the area's most trusted maintenance and repair businesses. Our local property management company, with solid roots in Provincetown, Wellfleet and Truro, has the know-how and enthusiasm to serve you best. Managing your home is a full-time job and, with the right preventative maintenance, it will remain the cherished retreat it's meant to be. RKM has stayed a leader industry over the past decade because it is built on providing the proper and professional care that it demands.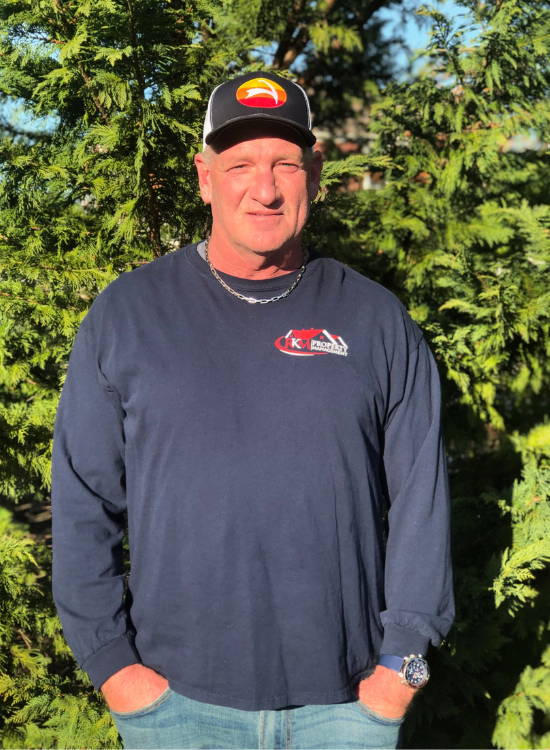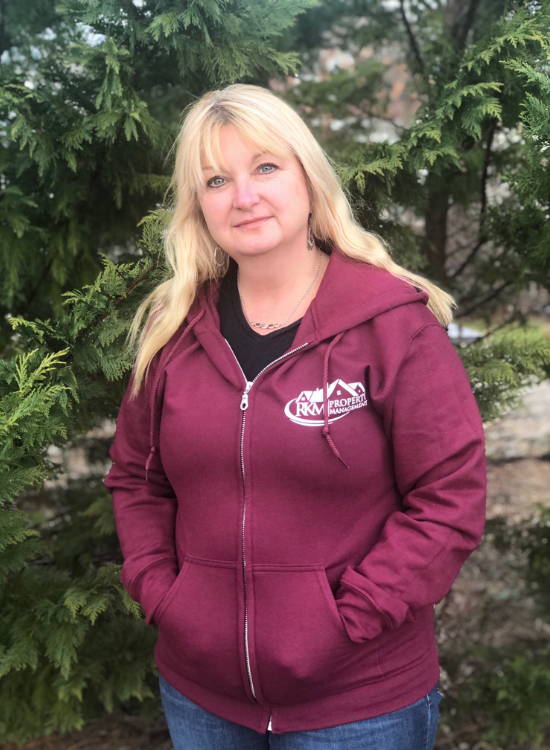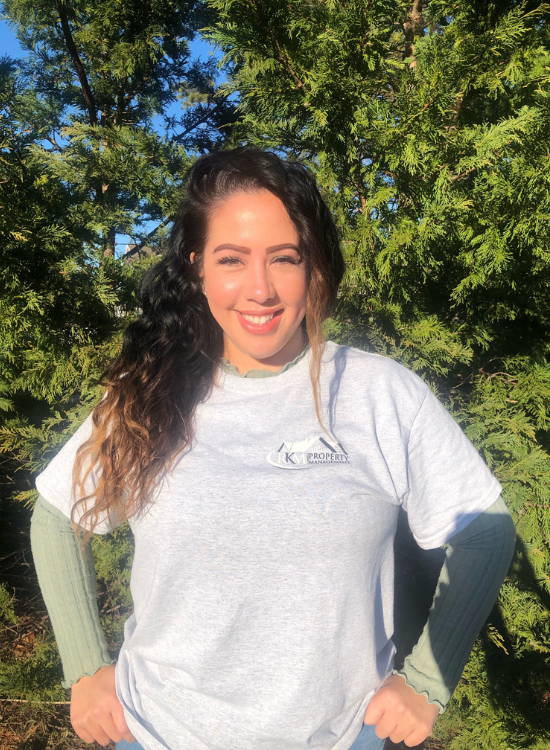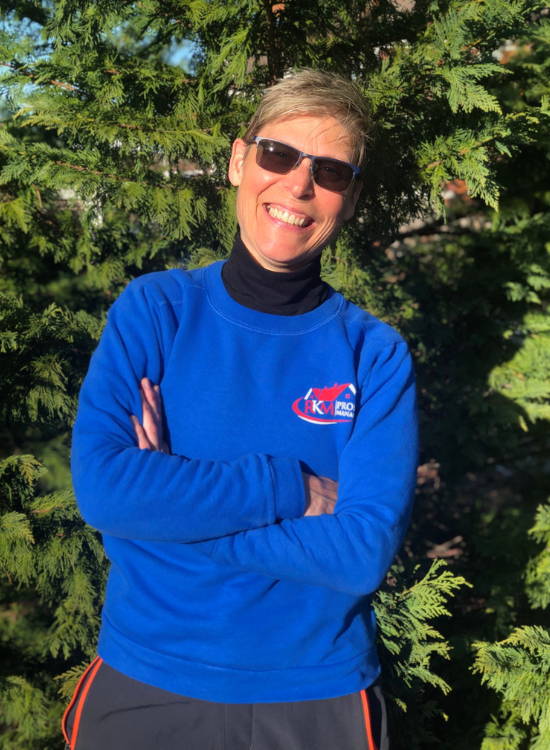 HOME WATCH & PROPERTY INSPECTIONS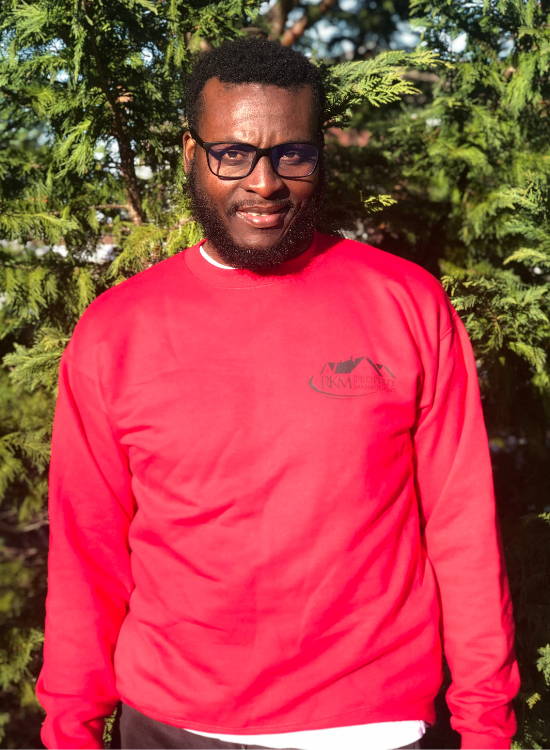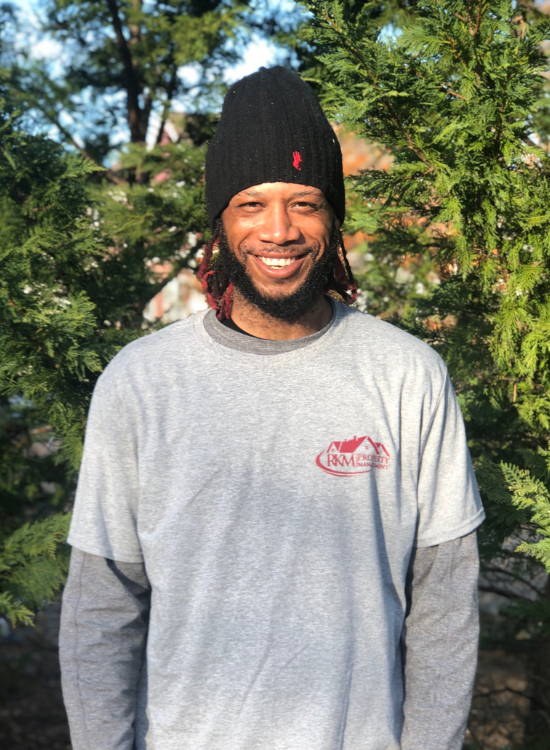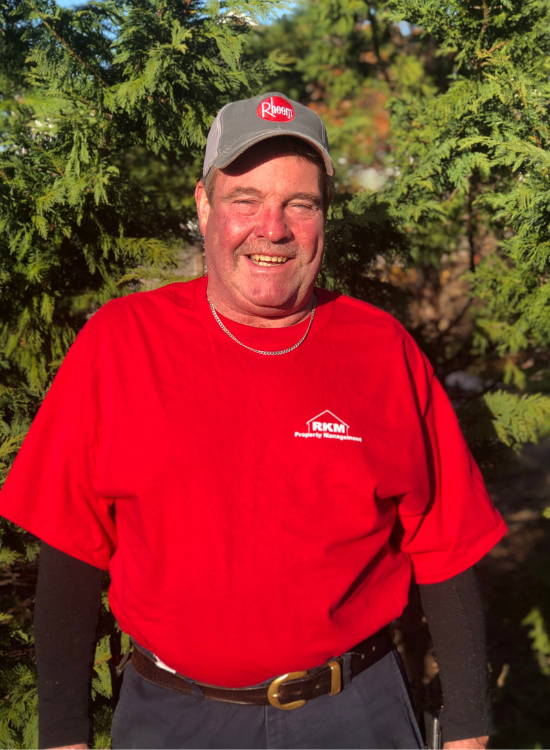 IN HOUSE PLUMBING & FIELD TECH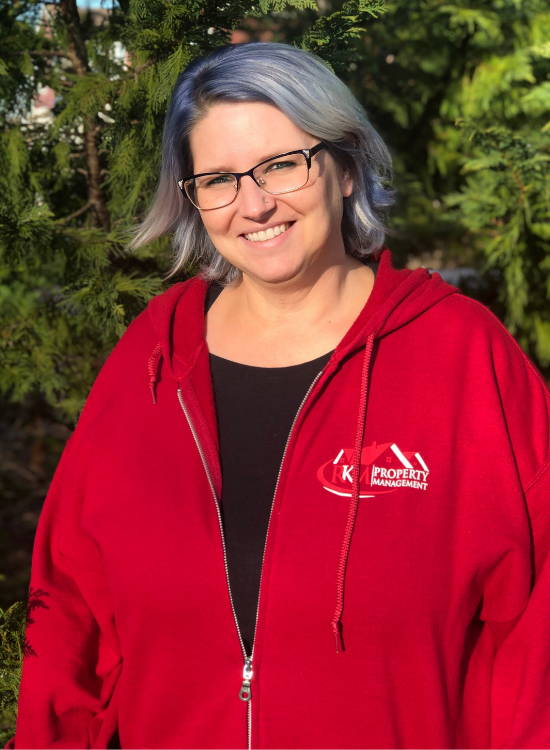 GOING ABOVE & BEYOND PROPERTY MANAGEMENT FOR YOUR CAPE COD HOME
Landscaping, Snow Removal, Closings, Power Washing, Plumbing/Electric, Seasonal Openings & Closings
Why wait to get the services you need to enjoy your home? Let RKM coordinate your seasonal services with the area's most in-demand contractors and without the wait. Members have access to complete suite of built-in services to give properties the preventative maintenance they require or special projects that raise property values.