WHAT OUR CLIENTS IN YOUR COMMUNITY SAY...
Provincetown, Wellfleet & Truro Clients Share RKM Property Management Testimonials
Property Management, Home Watch, On-Site Inspections, Storm Coverage, General Repairs & Maintenance, 24-Hour Emergency Response, Vendor Management, Monthly Bookkeeping, Budgeting, Routine Inspections, Contractor Management, Annual Meetings & Reporting, Condominium Rule Enforcement, Document Administration & Management, Design, Permitting, New Home Building, Historic Renovations, Remodeling, Windows, Decks, Roofing, Siding, Carpentry Services, Flooring, Painting, Kitchen & Bathroom Remodels, Landscaping.
MEET OUR HAPPY CAPE COD CUSTOMERS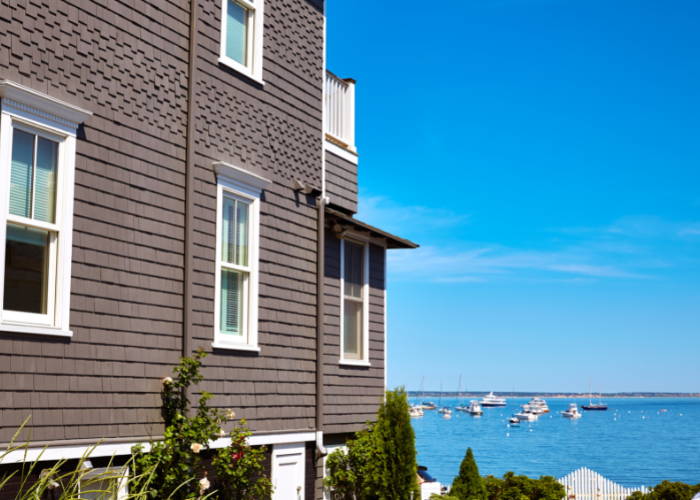 "Great team! Very responsive and handle a wide variety of job types and of any size. Nice to not have to worry about anything knowing RKM is on it. Highly recommended!"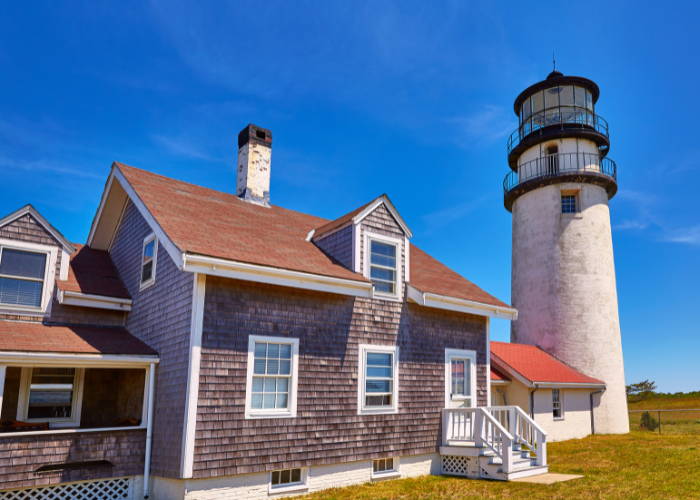 "My husband and I cannot speak highly enough of RKM Management. RKM manages our property in Truro, and we live in SF. The care and foresight in RKM's managing the property is most impressive. Could not recommend the company and the people more highly!!!"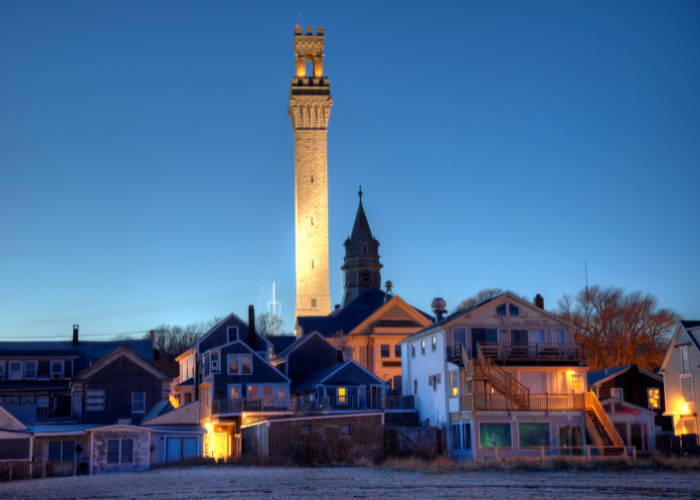 CONDOMINIUM
ASSOCIATION MANAGEMENT
"We own a condo that is managed by RKM. Our association hired the company about a year ago, and we could not be more happy with the decision. We are part time residents and live a distance from P town so the help and professionalism of this company is most appreciated. Well run, thorough and organized."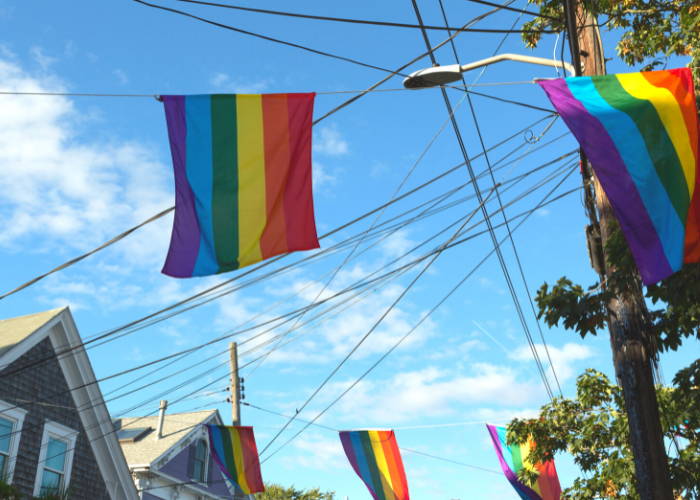 "Excellent service with regards to everything. Appreciate the times I have called to have things fixed or questions about invoices. Thank you."